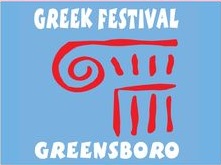 September 28, 29, and 30, 2018
COME ENJOY LIVE GREEK MUSIC & DANCING, AUTHENTIC GREEK CUISINE WITH OUTDOOR DINING, GREEK PASTRIES, AND VENDORS SELLING GREEK GOODS & GIFTS!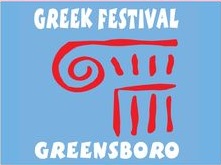 DAYS & TIMES
Friday, September 28 - 4 pm to 10 pm
Saturday, September 29 - 11 am to 10pm
Sunday, September 30 - 12 pm to 6pm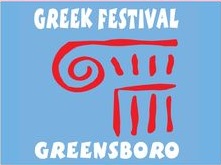 BAND & DANCE SCHEDULE
Please join our music and dance events (schedule will be announced in early September 2018)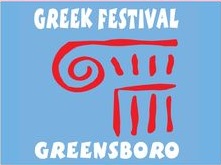 LOCATION
Dormition of the Theotokos Greek Orthodox Church
800 Westridge Road (Corner of West Friendly Ave & Westridge Rd.)
Greensboro, NC 27410

For more information please call: 336-292-8013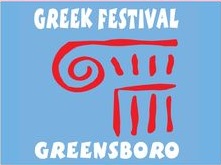 ADMISSION
$1 or 1 can of food or a non-perishable item for the Second Harvest Food Bank, children 12 & under free!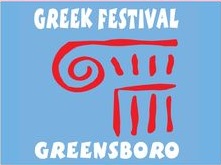 MENU & PRICES
Menu and Pricing will be announced closer to the Festival. Click below to view information from last year's festival.
Please click here for the menu and food prices (including delicious deserts!)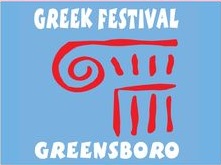 PARKING
Parking is available at the Friendly Avenue Baptist Church (across Westridge from the Greek Orthodox Church)
Our Faith
Spirituality
The Orthodox Church proclaims the Gospel of Jesus Christ. In the Greek language, the word for Gospel is Evangelion which means literally "the good news." Learn more»